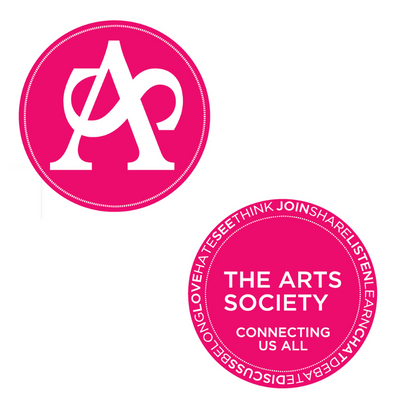 Described by a Society in the North West Area as the "most effective recruitment tool', visitor tokens are a great way to introduce yourself to potential members. PACK OF 100
Simply give your existing members a token with their programme card or when they sign in at the next lecture; invite them to give the token to a friend to be redeemed for a lecture in your Society. And then collect the token from visitors when they come to one of your events. 
Of course the tokens could be used for other purposes, but we are encouraged by the reports on how many people redeemed these tokens and then became members.